Coupons Connect With Customers
Atlantic Coupon Services has been providing our retail customers, large and small, with outstanding service for nearly 40 years. Our dedicated staff understands your coupon needs. Customer Service is our #1 Priority.
The computer systems we use ensure that your coupons are accurately counted, sorted, and invoiced so no mistakes are made. Our team has handled millions of coupon transactions and has the experience and proficiency you expect.
Our 28-Day Program: We will mail your payment within 28 days of receiving your coupons.
Same Day Email Certification: We send a certification of receipt of your coupons on the same day your shipment arrives.
No Sorting, Counting, or Invoicing: Our trained, experienced staff uses the most up-to-date computerized systems to tabulate your coupons.
Customer Service: Our representatives know your account and will gladly help you with any questions you may have.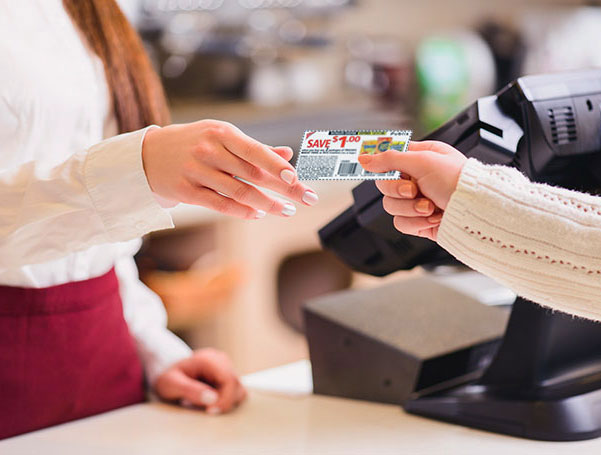 No Sorting. No Counting. No Invoicing.
No Headaches. No Pains. No Worries.
Imagine that!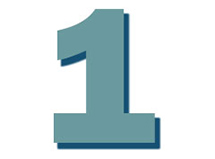 Pack The Coupons
No need to count or sort your coupons. Simply pack them and ship them to us. Our team sorts, counts, records and invoices every coupon you send us as if it were cash. We email you a certification of receipt when your coupons arrive.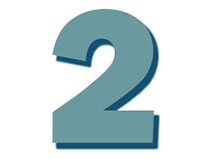 Enclose The Agreement
Read and fill out the Coupon Service Agreement and enclose it in your coupon shipment. This will ensure immediate processing of your coupons and speed your prompt payment. Click to download our Service Agreement.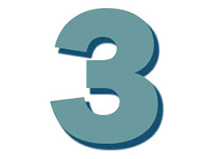 Apply Our Label & Ship
Attach our handy mailing label to your package securely. This label will help you send your package to us without delay. For your convenience, more shipping labels will be sent to you with your payment. Click to download our Mailing Label.
For Accurate, Reliable Coupon Redemption…
Call us at 800-223-0398 and speak to one of our experienced Atlantic Coupon Service Advisors to get started today.